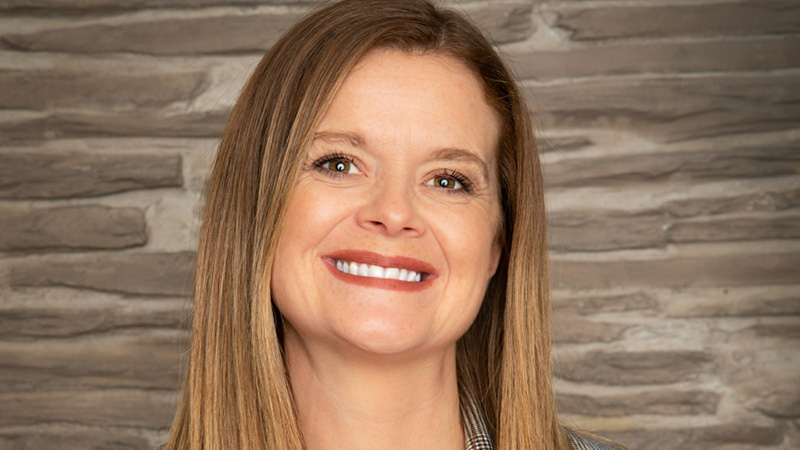 Originally published: Daily Bulletin, 30 August 2019
As the debate around parental leave policy rages across Australia, new research reveals workers are calling for better support to be given to fathers, so that they can play a more active role in parenting the next generation.
Commissioned by leading global HR services and recruitment company, Randstad, the 2019 Randstad Return to Work Report highlights stark concerns from Aussie workers surrounding current parental leave practices, with the majority (7 in 10) believing employers need to do more to support dads after paternity leave1. 71% of men said this was important to them1, and considering males only take up 2% of extended parental leave (more than two weeks off) in Australia2, this is significant.
1 PureProfile survey of 1,000 male and female nationally representative Australians, aged 18-55+, August 2019