Visit daily,
grow your rewards faster
Discover the secrets that'll help you increase
your Pureprofile account balance in no time.
Just a few minutes a day…
How often do you check your email, Facebook and other social accounts? Weekly? Daily? Hourly? You don't want to miss out, right?
It's the same with your Pureprofile account. The more often you check it, the less likely you are to miss out, and the more rewards you could earn.
Here's why dedicating just a few minutes a day to Pureprofile can help you increase your account balance faster.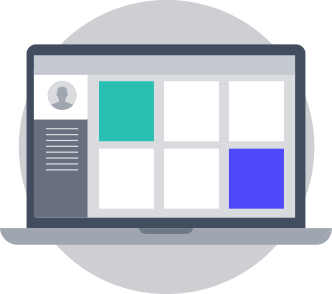 You'll build your profile really quickly
The more profile questions you answer, the better Pureprofile gets to know you, and the more earning opportunities it can send your way. Take time out to answer just a few questions a day, and you'll open yourself up to more earning opportunities matched to you.
You'll get in before everyone else
Sometimes, if we have paid surveys we think you need to know about, you'll receive an email inviting you to take part. But not always. If you wait to receive an email invite, you'll be missing out on other paid activities waiting for you in your feed.
If you do get an email invite, get in quick – otherwise the activity might reach its participant limit before you get there.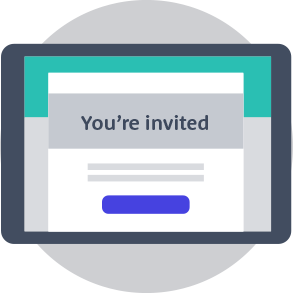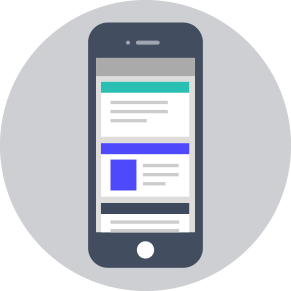 You'll be the first to know about all the new stuff that's happening
Now's a great time to be a Pureprofile member. We've just launched some cool new features and earning opportunities, as well as a heap of new rewards (plus more treats to come over the coming months). The best way find out about these is to log in, check your account and keep an eye on our blog for all the latest news.
Make it work hard for you.