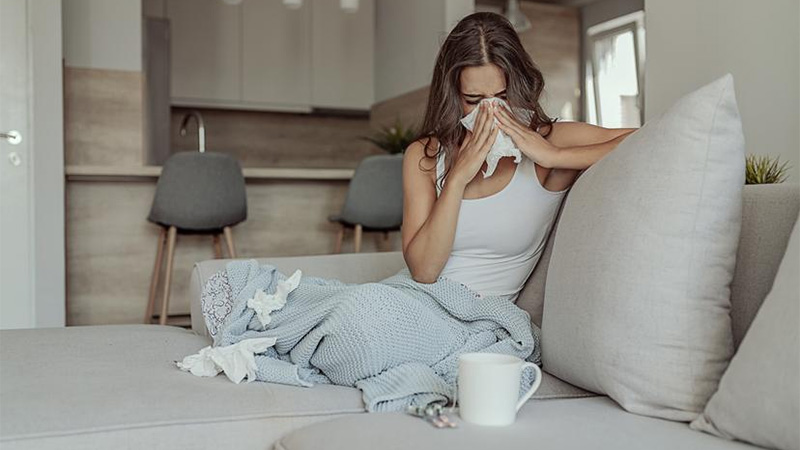 Winter is here. And so begins cold and flu season.
The days are getting shorter, temperatures are vacillating and the threat of a cold, the flu, seasonal allergies and COVID-19 are all about to mingle.
It's a lot to contend with, but there are a number of simple things we can do to stay healthy this season.
On top of that, new research has found nearly one third of Australians believe they can't confidently identify all of the recommended steps to support their body's immune system in its fight against sickness.
Consumer research platform Pureprofile polled over 1000 Australians across the country, with the sample statistically representative of the Australian population, to examine the country's attitudes and habits when it comes to supporting immune system health.