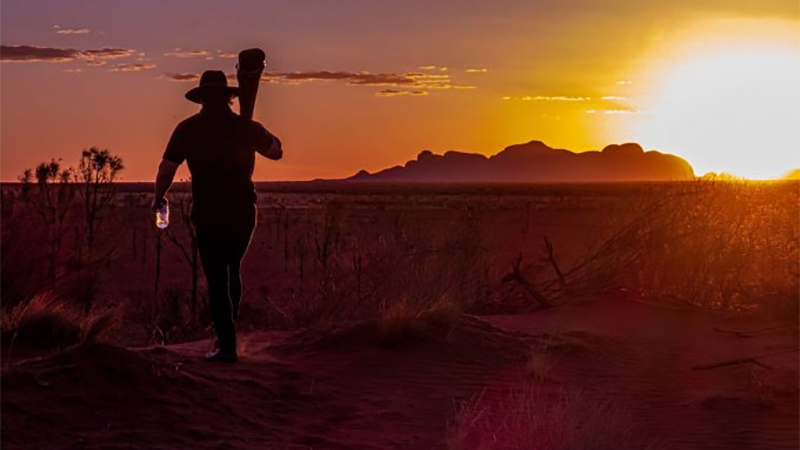 Australia has plenty of bucket list items, some of them natural like Uluru, some of them man-made like the Sydney Harbour Bridge. All of them (usually) pulling huge crowds from all around the world.
The weird thing about many travellers though — at least in my experience of being one ad talking to others — is that we always leave our home turf for last. It makes sense, it feels like it'll always be there but we know we need to take advantage of international travel while we can (especially after 2020, am I right?). However, it does mean we're missing out on some national treasures so special the rest of the world is literally flocking to them (again, usually).
Pureprofile, on behalf of Kayak.com.au, recently conducted a survey to see just how many of us were missing out on big-ticket Aussie tourism items. The answer is, a lot.