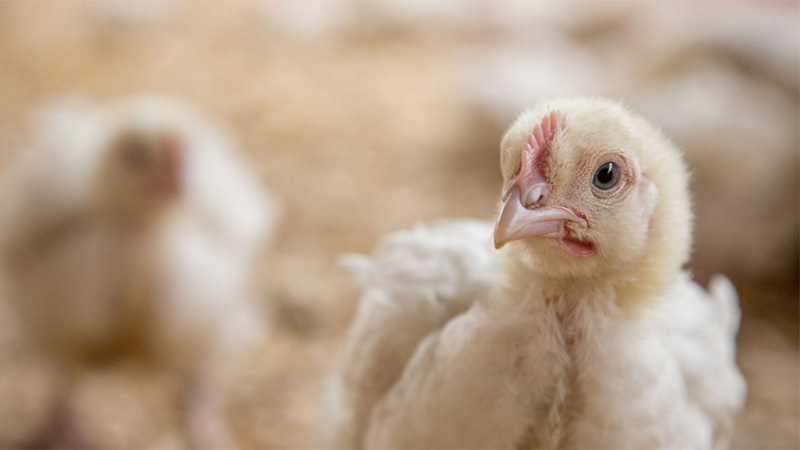 NGO World Animal Protection has called on KFC Australia to take note of a recent survey showing the group that consumes chicken most often is also the most demanding of the birds' welfare.
KFC businesses in the UK, Ireland, Germany, Netherlands, Sweden and Belgium have all signed the 'Better Chicken Commitment', along with major brands in Europe including Nestlé, Unilever, Danone, Sodexo and a range of supermarkets.
World Animal Protection has today called on KFC Australia to follow its counterparts' lead and sign the agreement, especially after research from Pureprofile found 72 per cent of Millennials eat chicken twice a week and 56 per cent make an active effort to research and buy high welfare chicken.