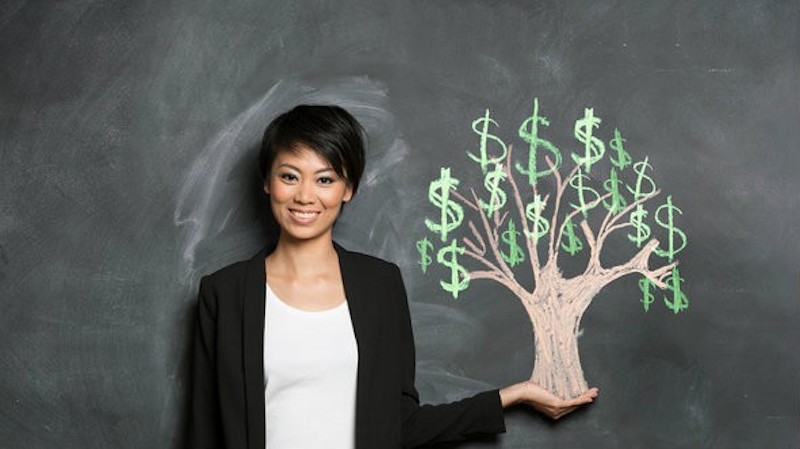 The coronavirus lockdown is causing a lot of suffering in human terms and it has also blocked off many people's main source of earnings.
How are you supposed to make money?
Well, if you are eligible then the most important thing is to get signed up for government support. After that you might want to think about what you can do to earn money.
One option could be to do online surveys. There are plenty of providers out there. One example in Australia is MyOpinions, but there are plenty of others such as Pureprofile.