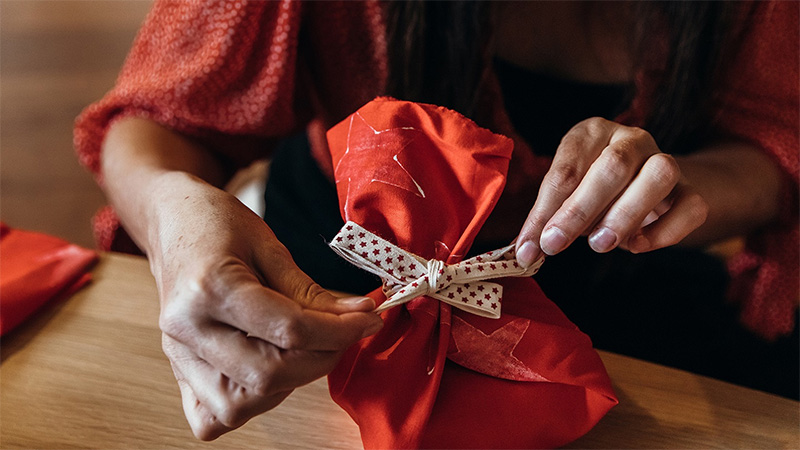 New research shows Christmas this year will be unlike any other, with popular silly season activities like gifts shopping and international travel set to take a backseat.
The survey conducted by Pureprofile with 577 Australians found 10% won't be buying any presents at all in 2020, which is almost double the number last year (6%).
Fewer people are also planning to spend over $500 on gifts – 20% compared to 30% in 2019.