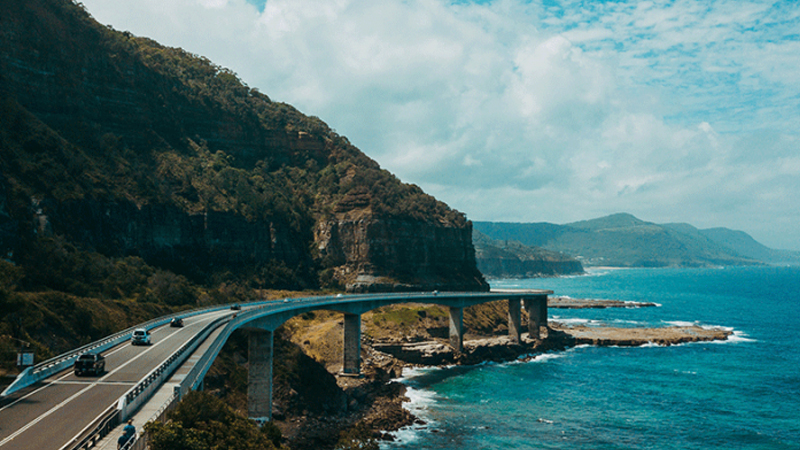 It's the summer for road trips, but new research from IAG's NRMA Insurance business is warning of a lot more traffic on the roads this year, with an expected 20%[1] increase in the number of Australians planning a driving holiday this year.
As interstate travel restrictions gradually ease across the country, the NRMA Insurance poll shows 90% of Aussies who are going on a driving holiday are planning on travelling for more than two hours, with nearly one in ten (9%) planning a trip of more than 15 hours to reach their destination.
The school holidays will see the busiest traffic conditions, with nearly three-quarters going away in December and January.
[1] Pure Profile research commissioned by NRMA Insurance, November 2020