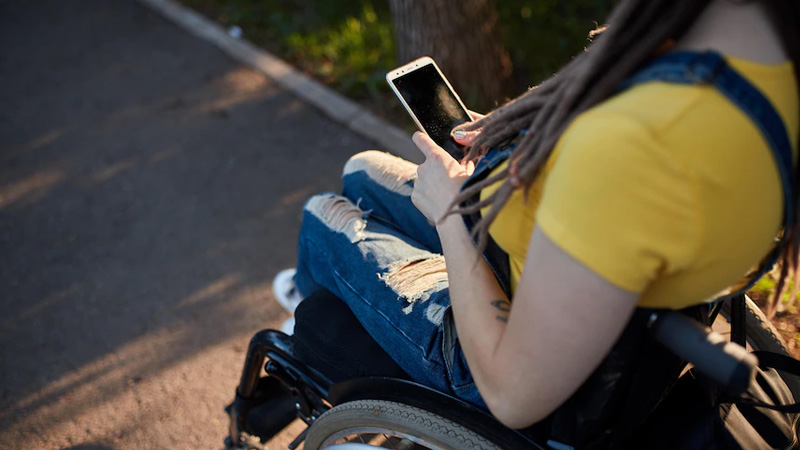 Paralympians say Australia is getting better at talking about disabilities, but there's more work to do, with many still unsure about what words to use.
In a recent national survey, almost one-in-five people described themselves as "clueless" about how to discuss disability.
Wheelchair basketball Paralympian Bridie Kean said while people were more understanding than in the past, she could still be surprised by how someone referred to a person in a wheelchair.
A survey released by Developing Australian Communities found more than a third of respondents had used an offensive term to describe a person with a disability but, of them, more than a third had done so unintentionally.
The research was carried out on a national representative sample of 2010 Australians aged 18 and over in May 2021.
Developing Australian Communities said the data sample was weighted against ABS data for age, gender and location, using an online survey that was independently conducted and verified by market research organisation Pureprofile.