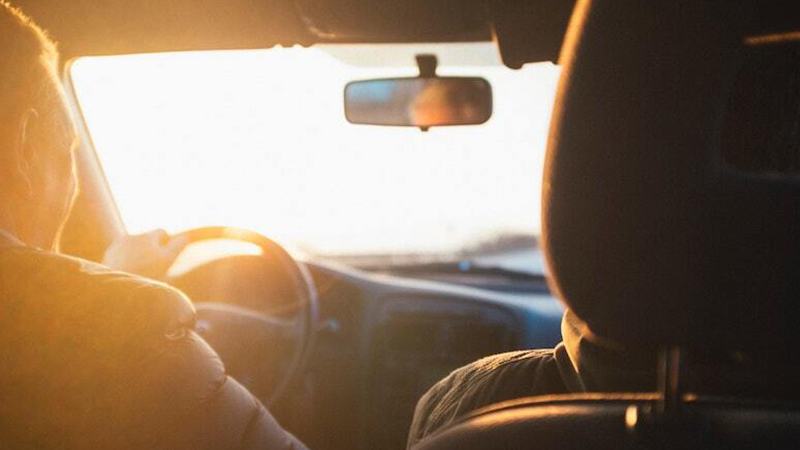 If there is one thing people agree on — it's everyone else's bad driving.
When asked about their own behaviours, six in 10 Canadians admitted to dangerous driving in the last 12 months, according to a new study from Finder.com.
The global comparison website recently examined the self-reported habits of 1,200 Canadians.
The Safe Driving Report 2020 revealed 63 per cent of Canadians — an estimated 19.1 million people — have engaged in reckless driving behaviour.
The data comes from a national representative survey of 1,200 Canadians conducted by Pureprofile.