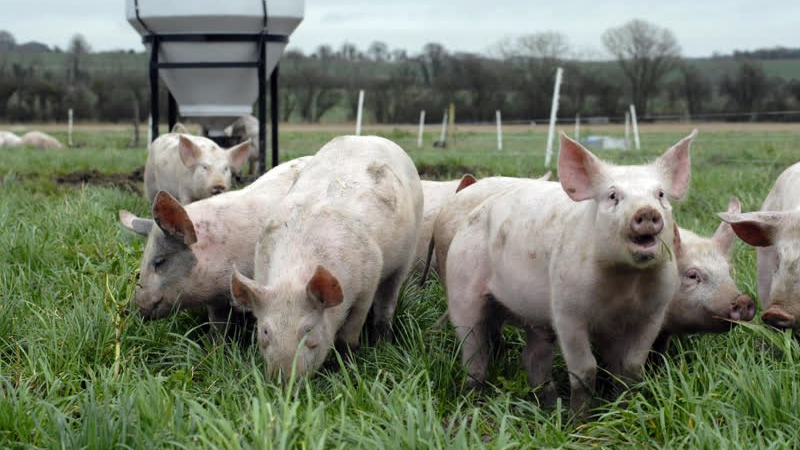 The Australian Government is leaving shoppers in the dark when it comes to the pork products on our shelves, so World Animal Protection has launched a campaign calling for greater transparency, not only for the sake of mother pigs, but for Australian farmers too.
Current country of origin labelling laws allow companies to completely omit which country imported ham and bacon is from, and Australians are unaware of the ramifications.
Research reveals that of Australians who shop for pork at the supermarket, 91% believe the pork products on the shelves are either mostly or all Australian farmed*, but this is not the case.
*Research conducted by Pure Profile (December 2019), who surveyed 1,000 Australians population proportionate to each state/territory. Statistics are rounded to closest whole percent.