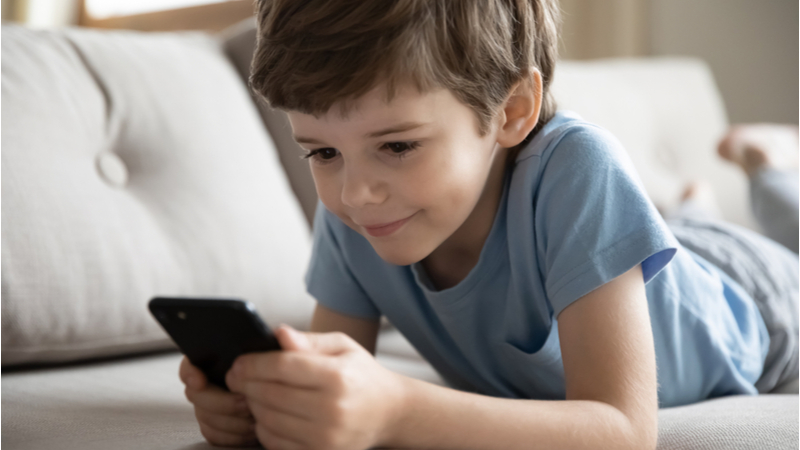 Young Kiwis are getting more information on personal finance from social media sites such as TikTok than they do from school.
New independent research from BetterSaver surveyed 16-24-year-olds to better understand their knowledge when it comes to financial literacy.
A whopping 90% of youth think that school should teach them more about personal finance and money management. Nearly 40% also want to learn more about money and finances, but don't know where to start.
Pureprofile conducted a representative survey of 204 young New Zealanders between the ages of 16-24. The survey was conducted from 30 July – 3 August 2021 to better understand how young adults think about personal finance and their financial literacy.