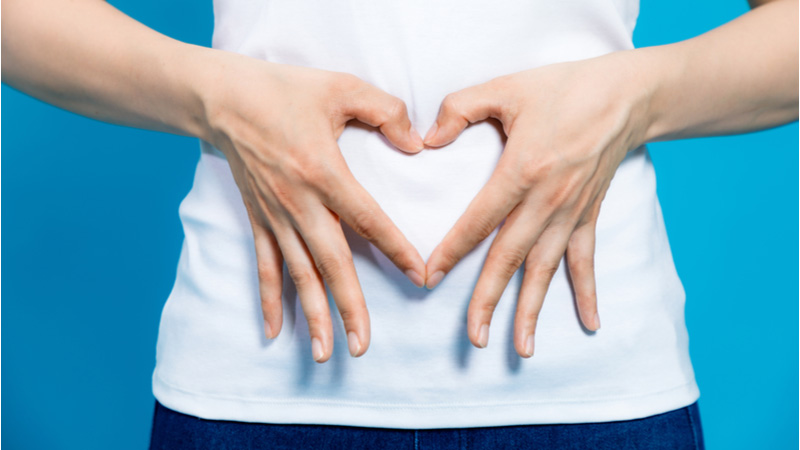 Research reveals two thirds of Kiwis have gut-related issues, most don't recognise symptoms or seek help
New research has revealed that two thirds of Kiwis experience gut-related issues, but most don't recognise these as symptoms of poor gut health. What's more alarming is that instead of seeking professional advice, the majority of Kiwis will opt to wait for their symptoms to pass.
In a nationally representative survey conducted by Pureprofile from 6 – 10 September 2021, 1,005 New Zealanders aged eighteen and over reflected on the state of their gut health. What was revealed was that two thirds (62.1%) of Kiwis suffer from concerns that are related to gut health, with the most common concerns including fatigue (34.2%), bloating (25.7%) and wind (24.6%).