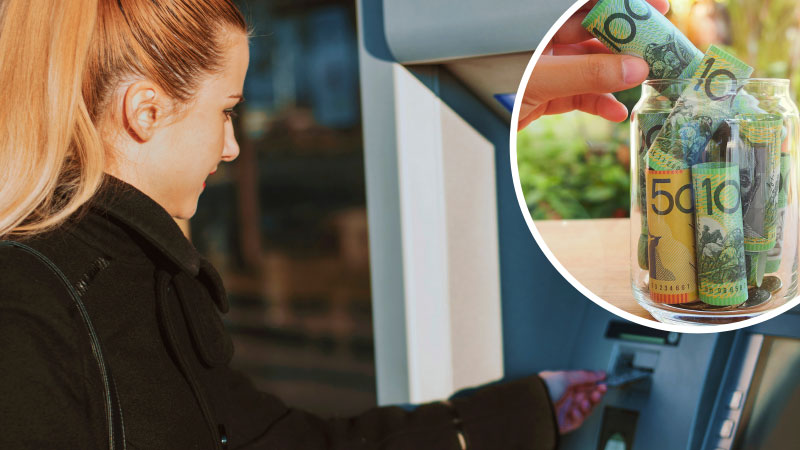 When it comes to saving money, millennials are often dubbed clueless.
But, they're busting the myth that they can't save: recent research by Pureprofile commissioned by Spaceship shows this demographic save more of their cash than any other demographic.
Not only are millennials active savers, their familiarity with technology means they're saving in new ways – all without giving up too much of their lifestyle, either.